Jet Ski Rentals - Turbo Water Sports LLC

Closed until further notice. Please check website for updates.
Our Business is for sale! If you're interested, email us at [email protected].

Now an Official Zapata Location! Rent or Buy your Flyboard or Hoverboard Today! Video Packages also available.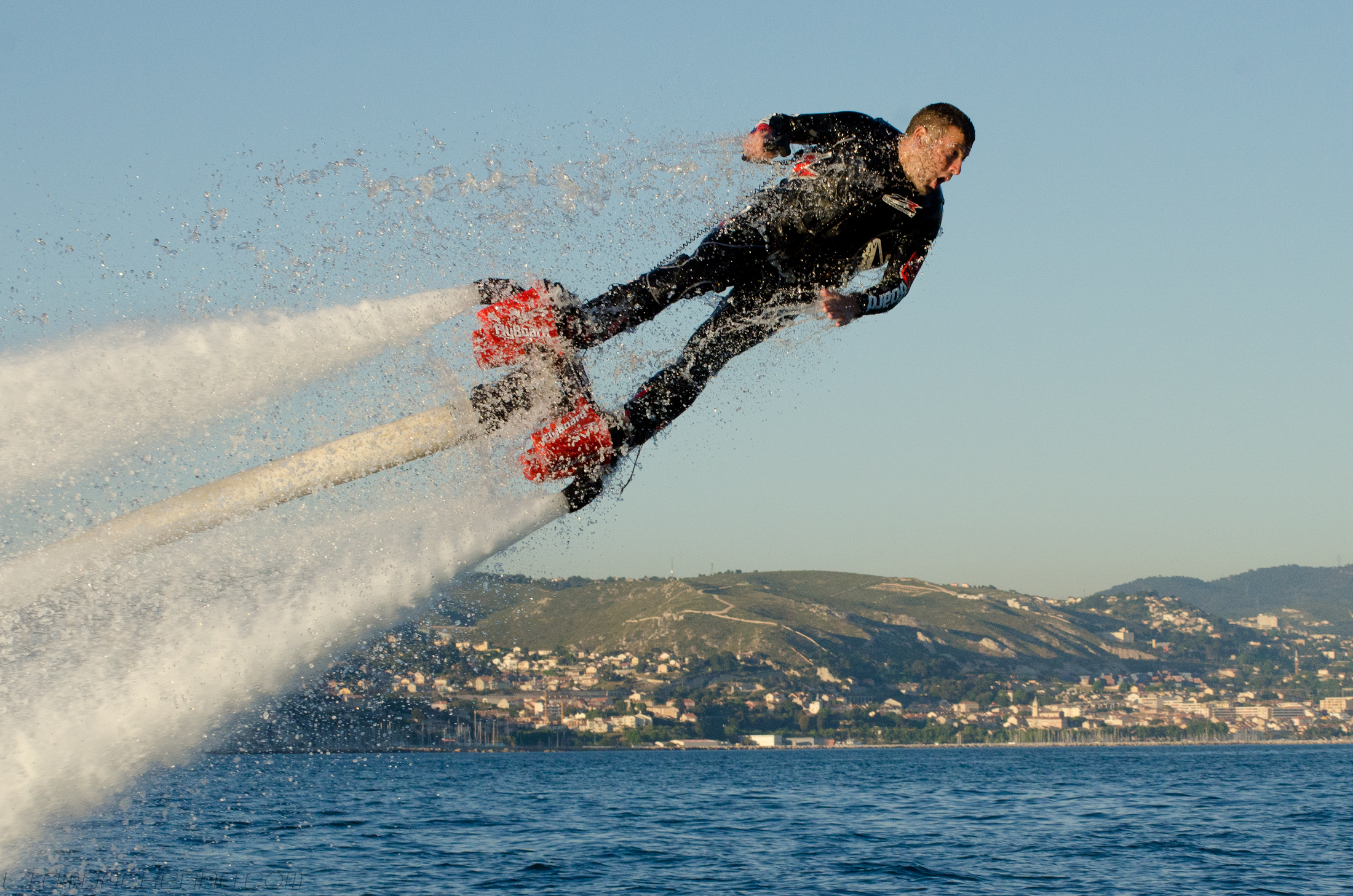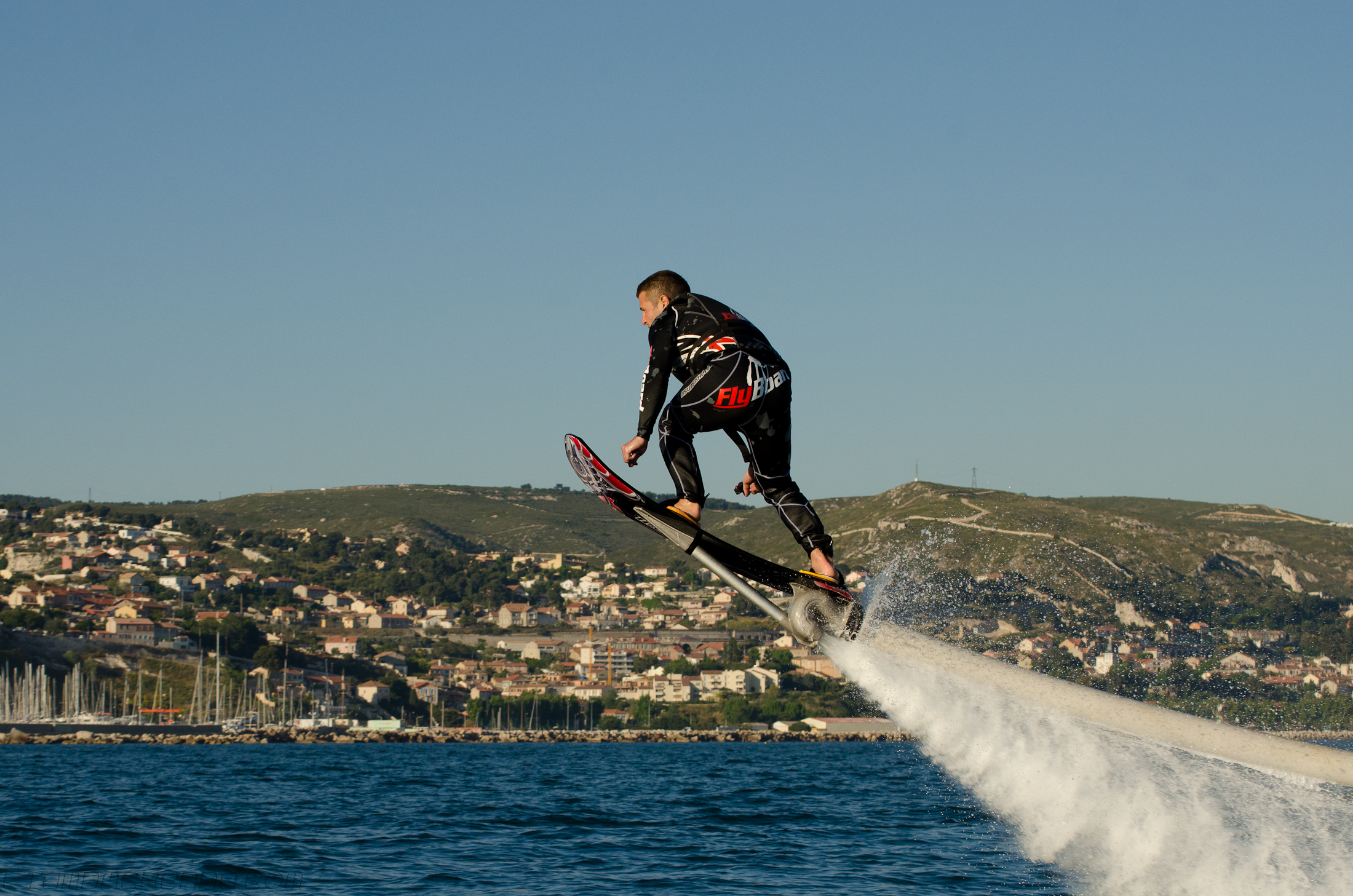 We now offer a Flyboard and Hoverboard Video Package!
Experience the thrill of zooming across the waters of Lake St. Clair in the Nautical Mile or at the lake of your choice on our BRAND NEW high-performance three seater jet skis (PWC) that can reach speeds of up to 60 mph! Rent up to five jet skis at a time at our new waterfront location or have us deliver them to the lake of your choice. We provide everything you need to get out on the water and have a safe and fun experience including life jackets and safety and usage training.

1xBet sport betting company.


The Psychology of Sports Betting: Understanding Why We Bet on Games

If you have any questions, feel free to contact us. We look forward to getting you out on the water!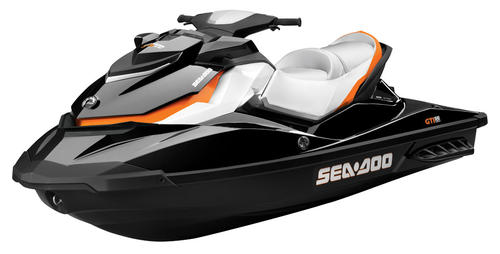 What's New?
BRAND NEW 2014 Zapata Hoverboard and Flyboard
Video Package to capture your Hoverboard or Flyboard experience for only $15!
Waterfront location next to The Current Restaurant (formerly Captain Jack's Bar and Grill) in the Nautical Mile of St. Clair Shores!